Tönissteiner Mentoring Program
With support of the Robert Bosch Foundation the Tönissteiner Mentoring Program was initiated in 2002. Tönissteiner and staff of international organizations act as mentors, points of contact and advisors for job search and job development. The program presently includes members of the Tönissteiner Studierendenforums and recipients of scholarships of the Carlo Schmid-Program (DAAD).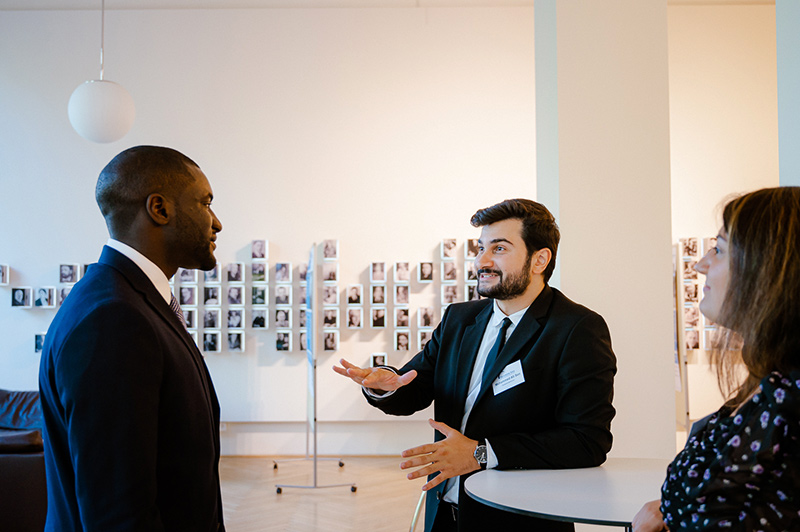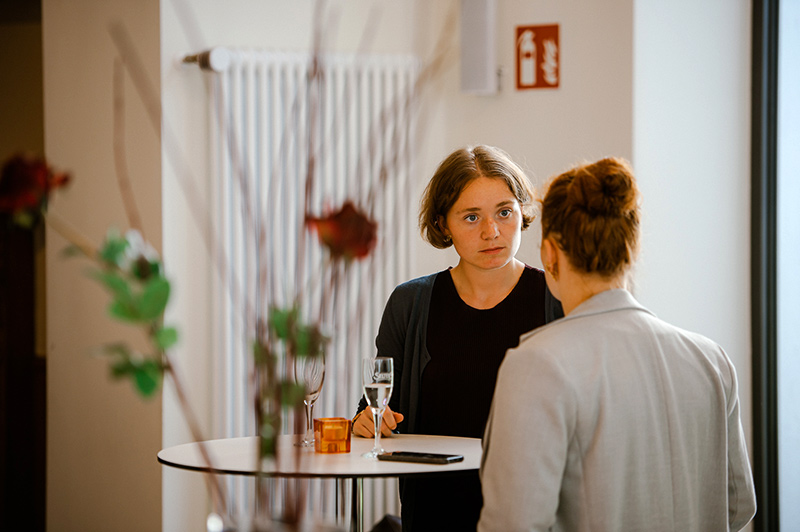 Since 2007 the mentoring program stands under the patronage of the Federal Foreign Office. By cooperating and coordinating closely with the Association of German International Civil Servants (VDBIO) and of the Junior Professional Officers the "mentor pool" includes about 1,000 potential mentors from a variety of fields and countries.
The professional backgrounds of mentors extend from the UN Common System via NGOs and IOs, law firms, the EU, the World Bank and the Foreign Office to research institutions and development assistances. Mentees can get first-hand insights into different occupations, individual companies, organizations or authorities and exchange information about the necessary application processes or career paths.
The mentoring program of the Tönissteiner Group and its partners stands for intergenerational dialogue and practical insights, far-sighted career counseling, specialized recess and contacts, cosmopolitanism and international experience.